SUPPORTERS
Thank you all for your support.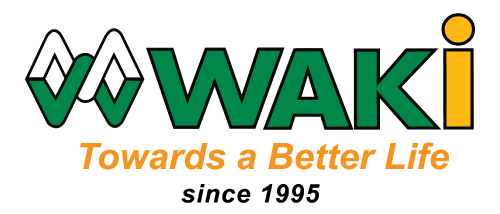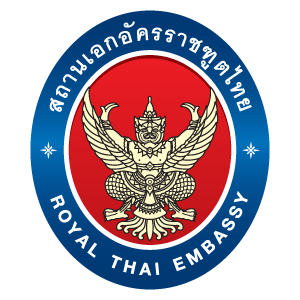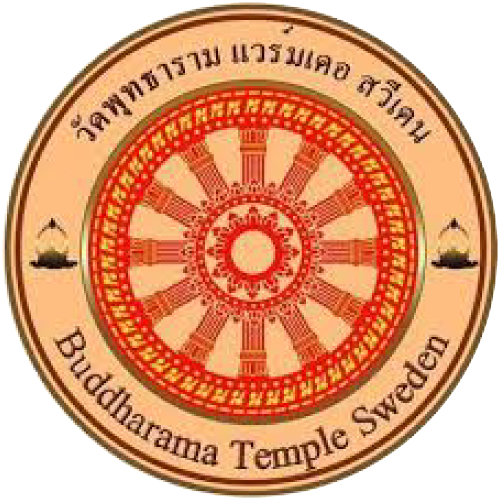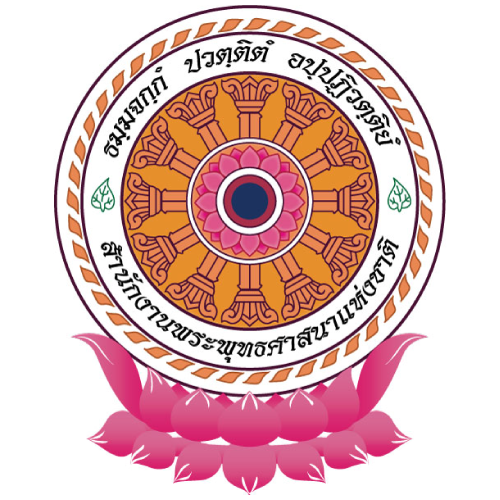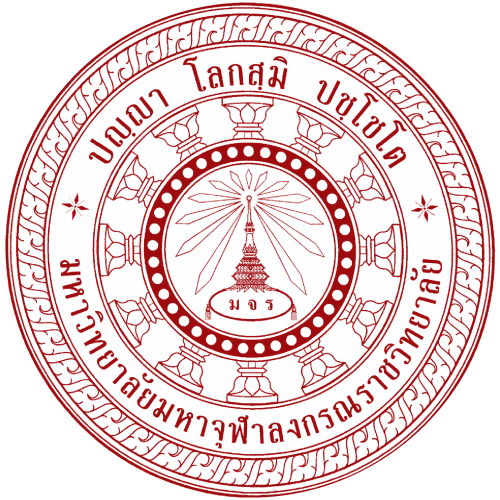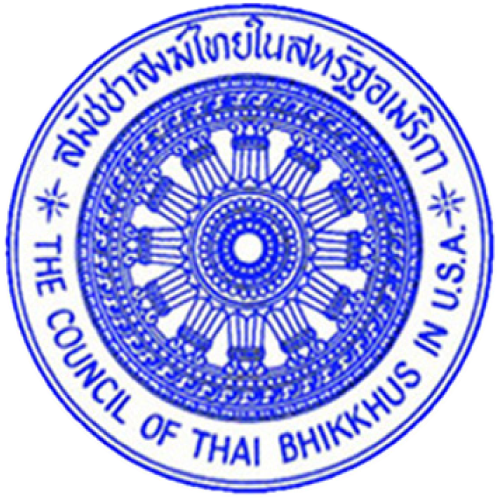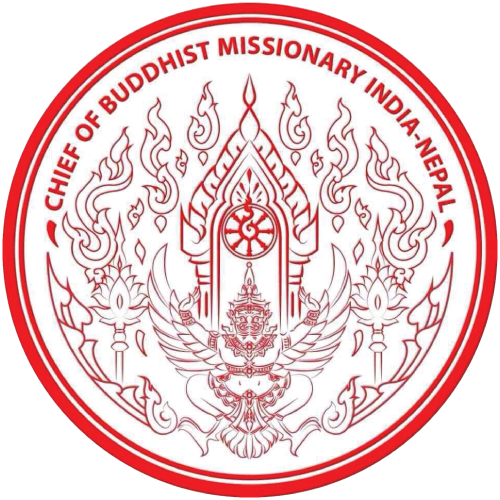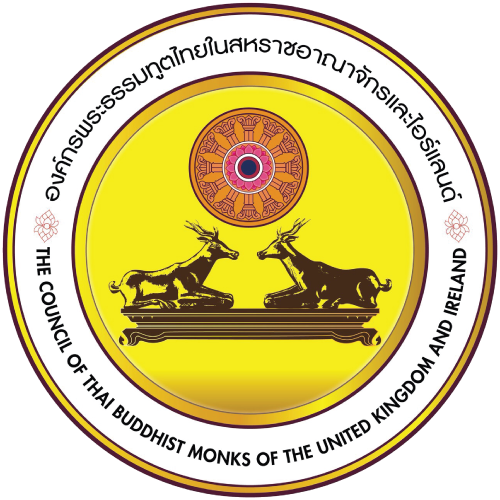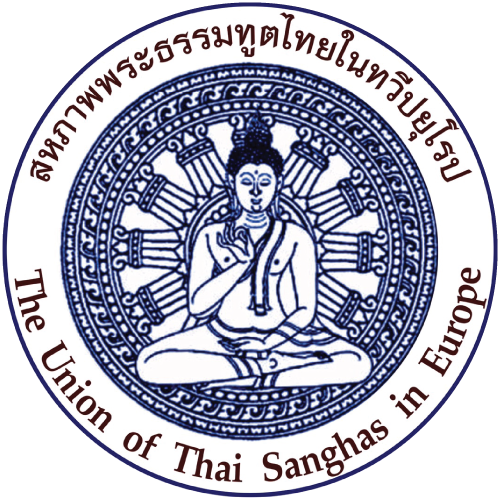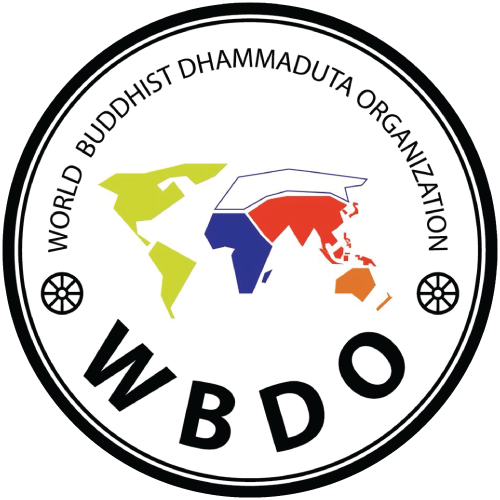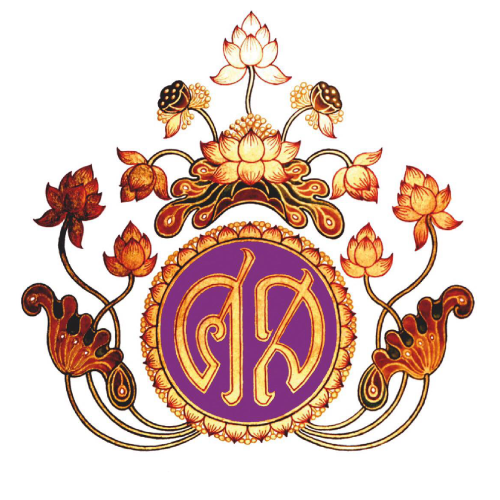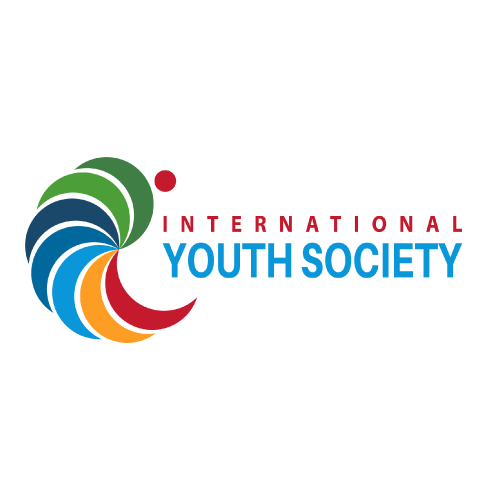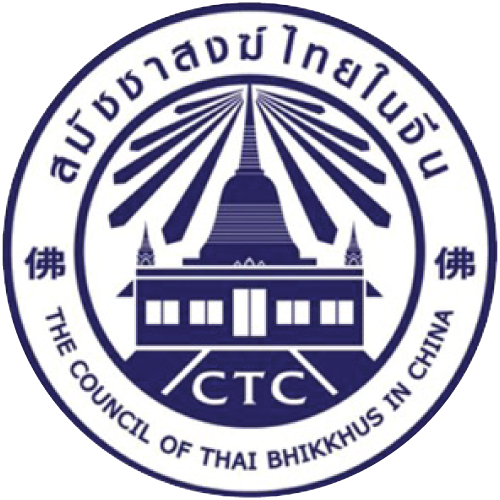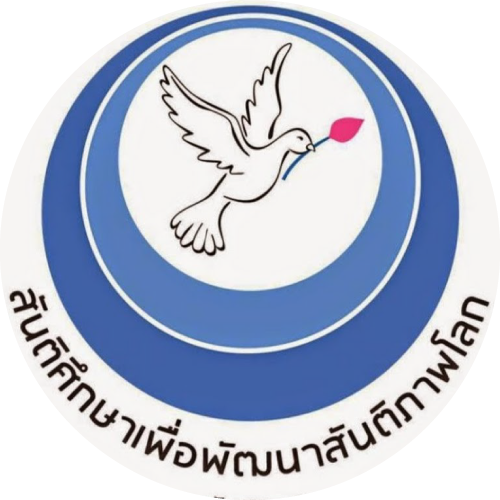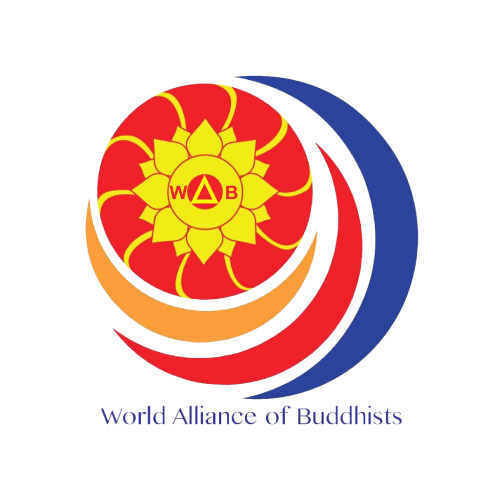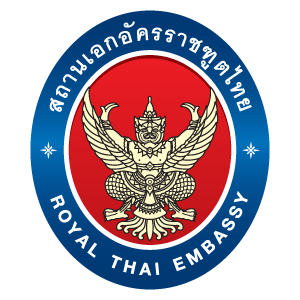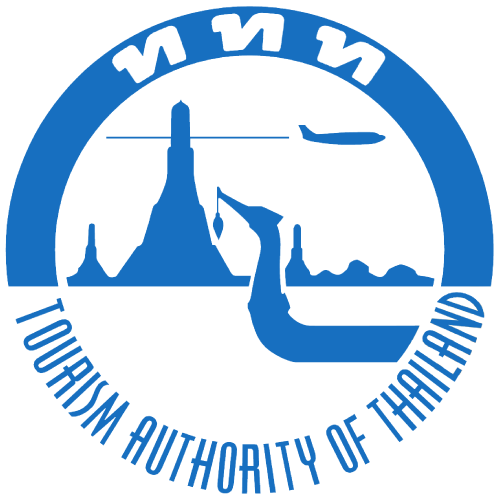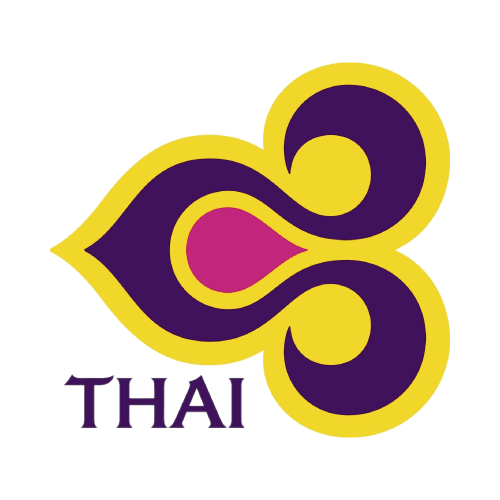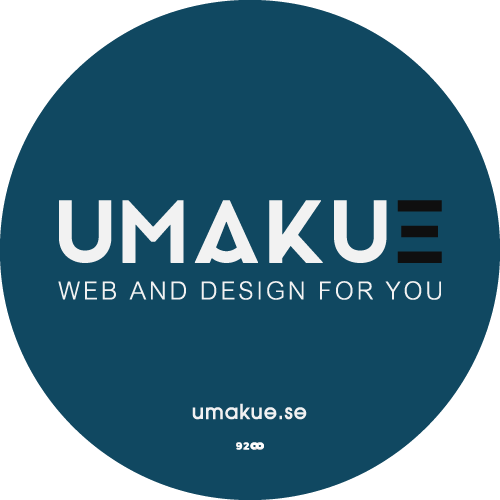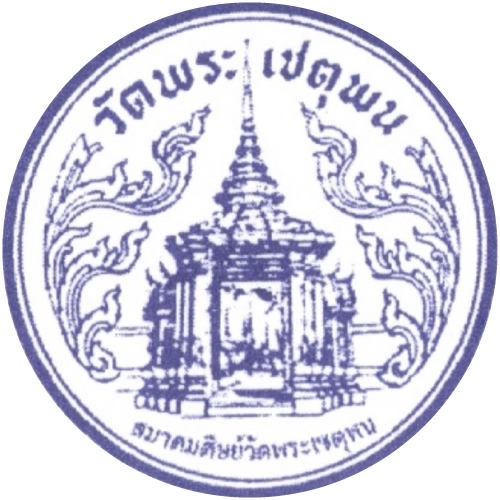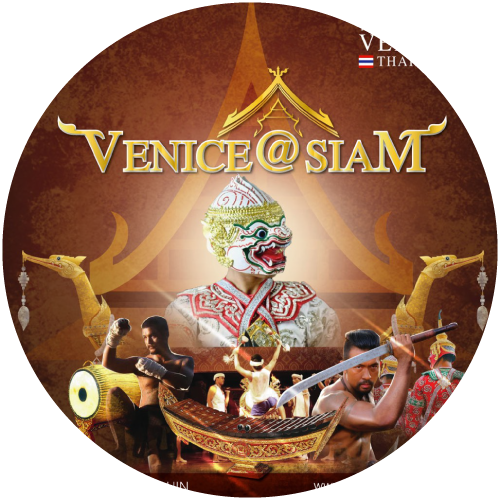 Your sponsorship for the conference will be highly honored.
All sponsors will be rewarded with the certificate of appreciation from the organizing committee.
The Logo of the respected company or cooperate will be printed in all publications from the date of registration until the end.

All the sponsor will be invited as a VIP guest for the conference.
SPONSOR US