ARTICLE FOR PEACE
Phra Wites Panyaporn (Phramahaboonthin Taosiri)
Peace Ambassador, Secretary of the Union of Thai Missionaries in Europe
Peace Ambassador, Secretary of the Union of Thai Missionaries in Europe. If we let the world go this way, it will make the leaders of all levels fascinated until they forget themselves and see nothing wrong.

They lack ethics or moral standard which is the basic principles of all religions. So we have to come back to think and face each other by leaving our own benefits at the back. Using of mercy go ahead.
SUPPORTERS
Thank you all for your support.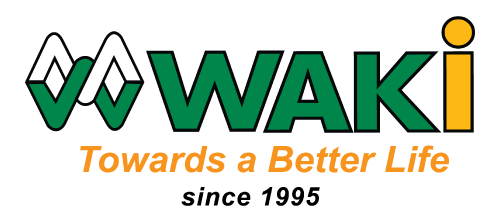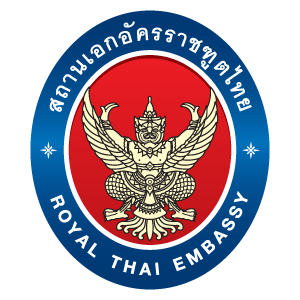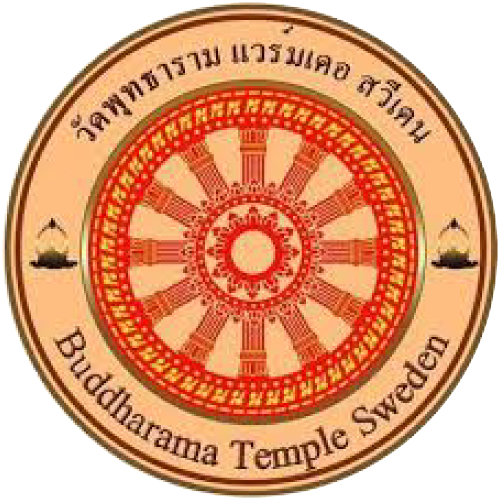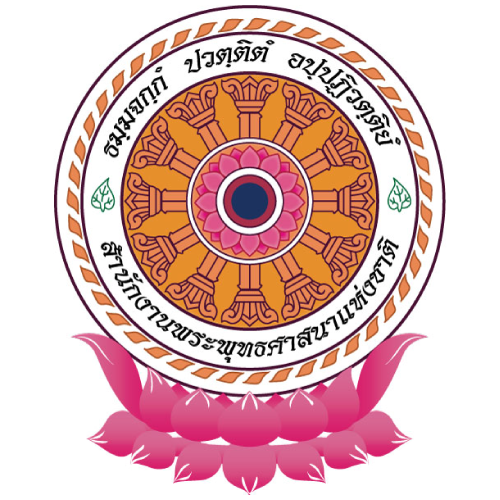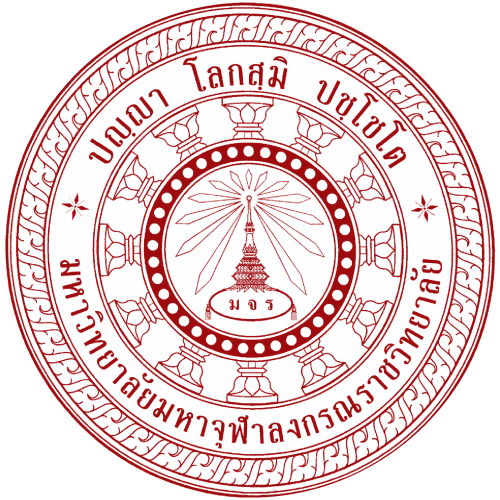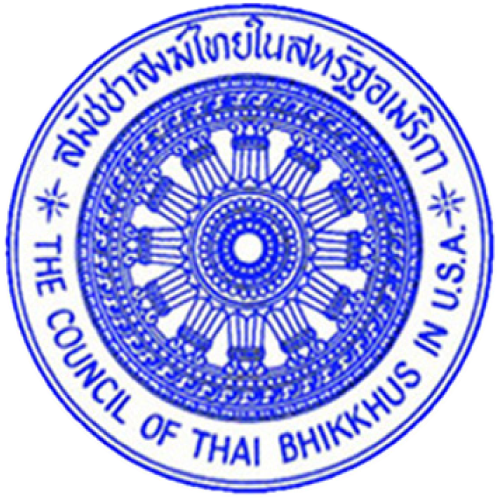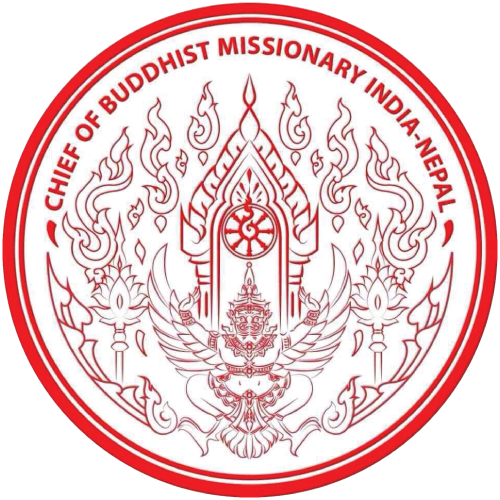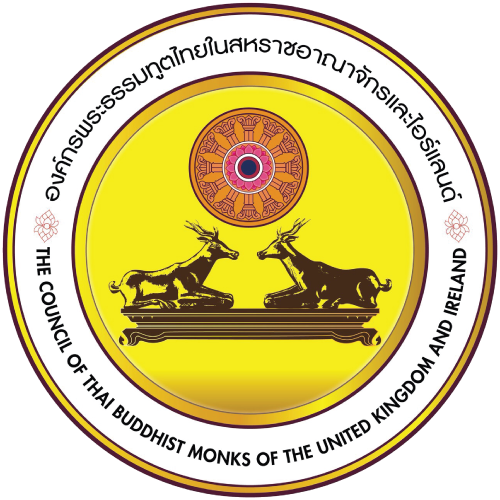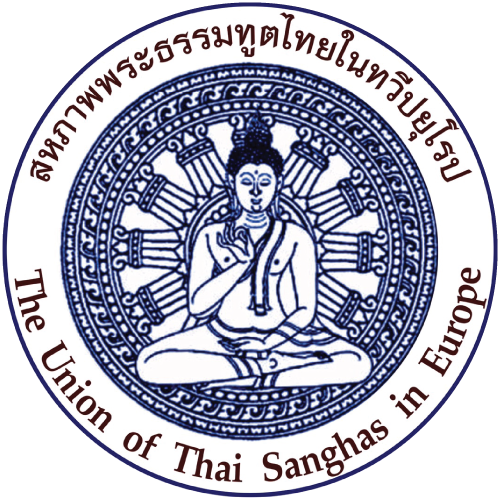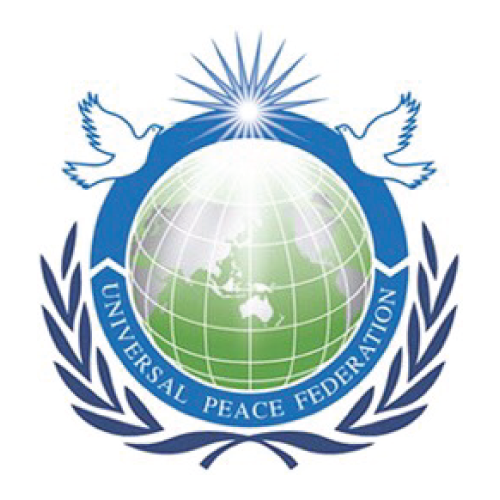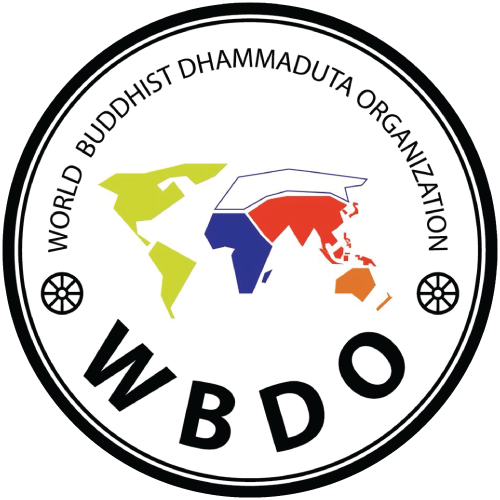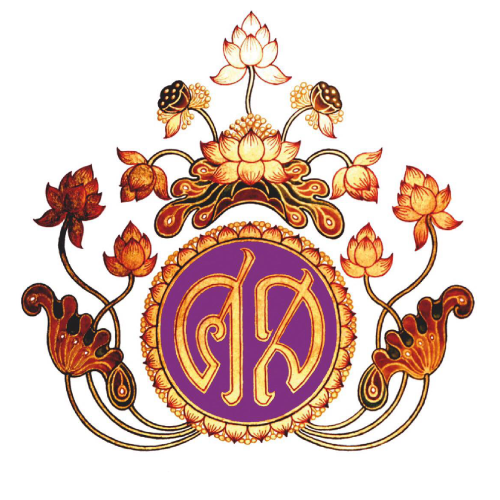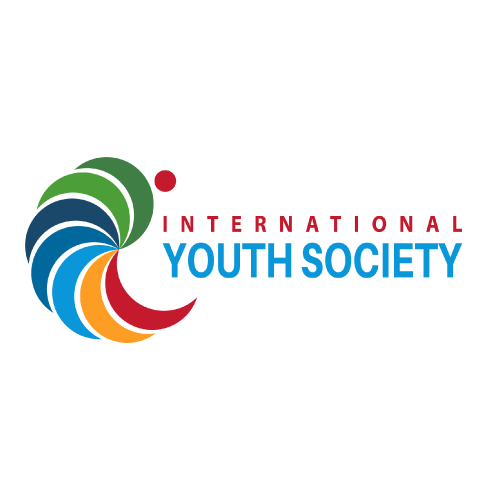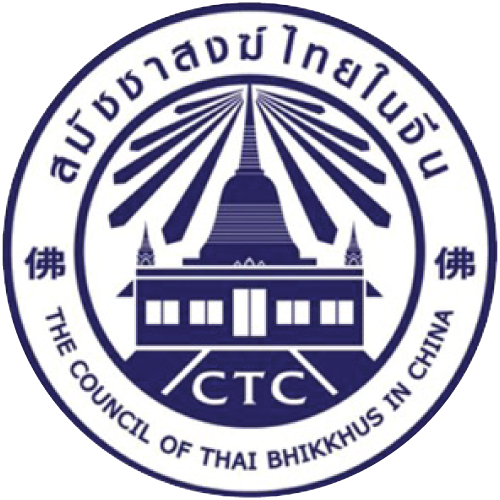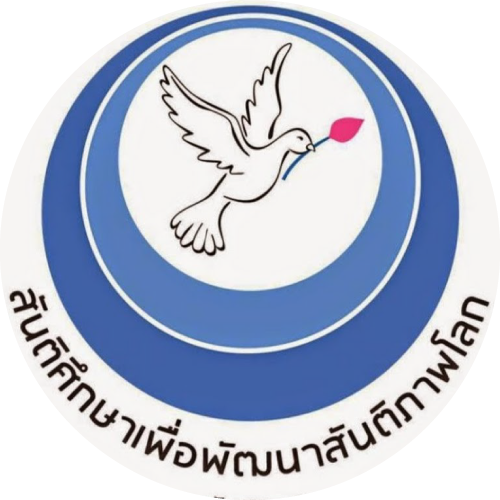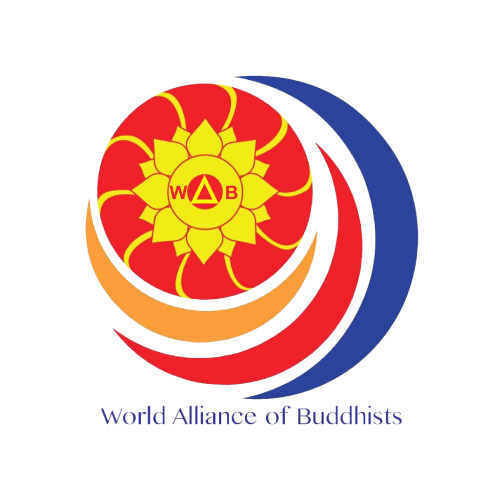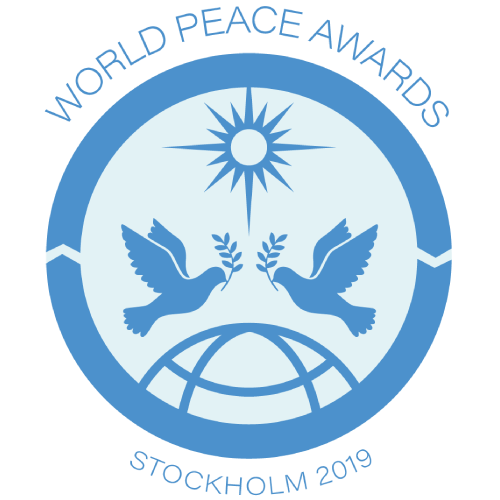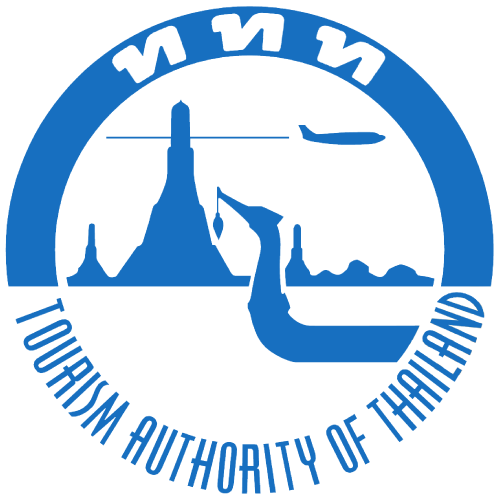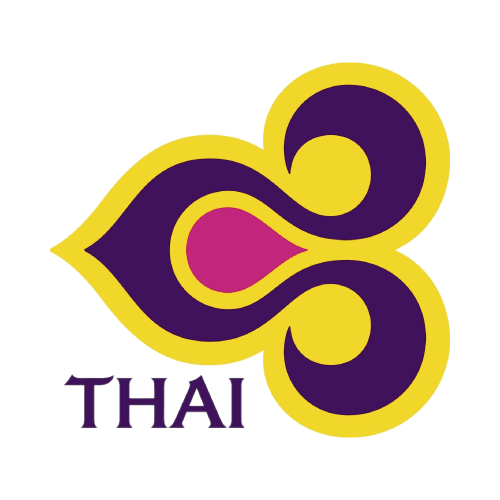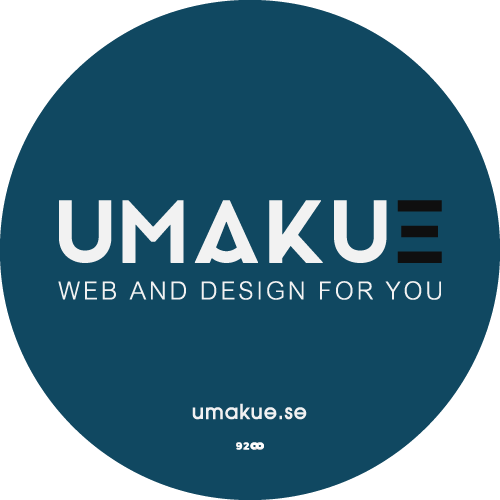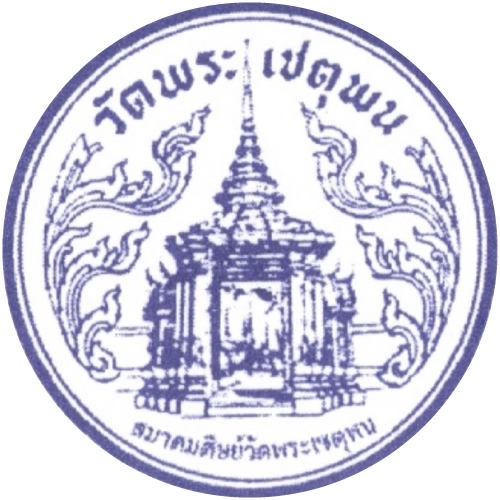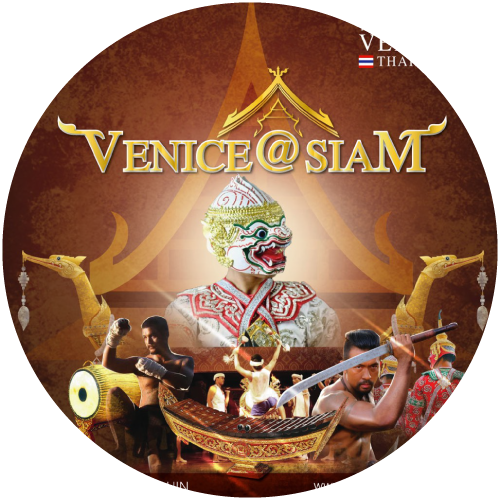 CONTACT
For any queries or if you are having trouble filling out and submitting the form, please kindly email us before the application closing date.
The closing date for application is on Wednesday the 9th June 2019.
REGISTER